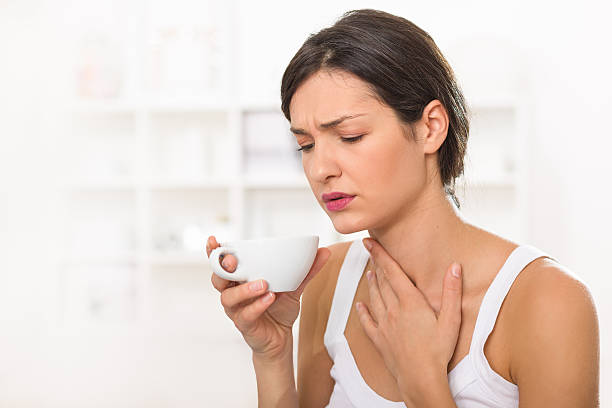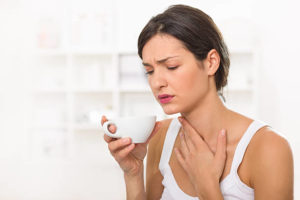 The fall season is upon us and a variety of illnesses are in the air. Most people come down with a common cold, some form of a virus or allergies. However, more are showing up in urgent care with a severe case of strep throat.
The medical book definition of strep throat is an infection developing in the back of the throat near the tonsils caused by bacteria. Too often, problems occur when a person has misdiagnosed themselves having a sore throat instead of strep throat.
It isn't a serious illness, but if left untreated, strep throat could turn into kidney inflammation or rheumatic fever that causes joint damage over time.
Common Symptoms of Strep Throat
Most sufferers know pretty quickly if they're coming down with strep throat as the symptoms rise fast and not gradually like other illnesses. Usually, the throat will become raw and it will be hard to swallow due to swollen lymph nodes. Often, a person will begin seeing little red spots in the back of their mouth. In severe cases of strep throat, white patches will form on their nodes.
An experienced doctor will call for a throat culture, which is simply swabbing the back of the throat for a sample. Strep throat never comes with a runny nose, cough or red eyes. A doctor will see these symptoms and immediately diagnosed that you contracted a virus or suffering from severe allergies.
Treatment for Strep Throat
If the throat culture test results confirm a positive read for strep throat, then a doctor will prescribe an antibiotic to combat the bacterial infection. Usually, penicillin is the best treatment as it works best to eliminate strep throat. The antibiotic is taken three times a day until you have finished the prescription.
In minor cases, a person may suffer from a headache, mild discomfort in the stomach and vomiting. Often, no immediate care is needed for a mild case of strep throat. The illness will leave on it's own in 3-7 days.
Sources: 
https://www.mayoclinic.org/diseases-conditions/strep-throat/symptoms-causes/syc-20350338
https://www.mayoclinic.org/diseases-conditions/strep-throat/diagnosis-treatment/drc-20350344