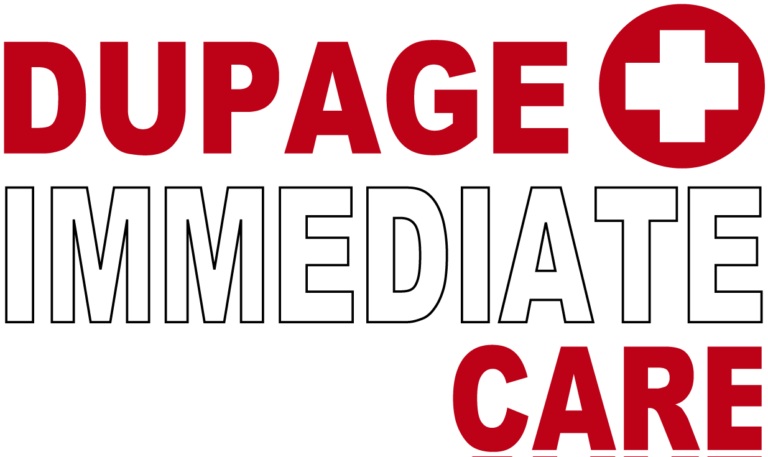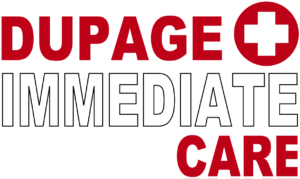 DuPage Immediate Care is an urgent care and primary care facility that focuses on high-quality care in a wide range of different areas.
Whether you need a walk-in clinic to help treat a non-life threatening emergency or wish to see one of our physicians on-site
For any urgent medical attention, there is no appointment needed - Providing on-demand medical care every day, diagnostic imaging, and other advanced techniques.
The expert team of physicians on -site at DuPage Immediate Care is proud to offer the urgent care and primary care services you need when you need them the most.
Walk-in patients and anyone who is seeking medical attention during our center hours of operation is encouraged to come in.
Founded in 2012 in Oakbrook Terrance, Illinois by Ibrahim Majzoub, MD, In addition to over two decades of experience in critical care management, Dr. Majzoub has three board certifications from the American Board of Internal Medicine: Critical Care Medicine, Pulmonary Disease and Sleep Medicine.
When your physician is unavailable, visit the DuPage Immediate Care Center.
At our immediate care center, there is no need to make an appointment; just walk in when you need us.
Our medical team consists of compassionate professionals who are dedicated to providing you and your loved ones with the high-quality medical care that you deserve.