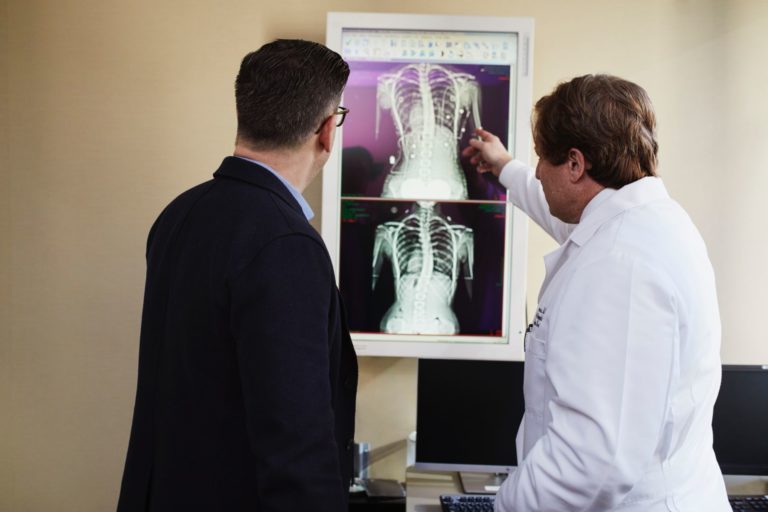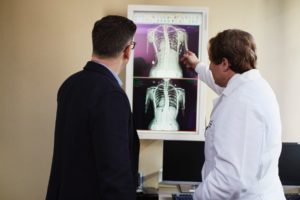 Pneumonia is a lung infection that can cause coughing, fatigue, muscle pain, shortness of breath, high fever, and chest pain. While symptomatic pneumonia is more common, asymptomatic pneumonia, or "walking pneumonia" can also develop.
If you have this type of pneumonia, you may not know it because symptoms are typically absent. Here are some causes, occurrence facts, risk factors, and treatment options for pneumonia:
Causes And Occurrence Facts
Pneumonia is typically caused by bacteria, viruses, and fungi. It it often a primary infection, but can develop as a secondary infection after recovering from the flu or a cold. Mycoplasma pneumoniae and Streptococcus pneumoniae are two bacterial strains that are commonly associated with the development of pneumonia. Sometimes, ventilator patients get pneumonia, and this type of infection is known as "ventilator-associated pneumonia." A ventilator is a machine that helps people breathe when they are unable to breathe on their own.
Risk Factors
There are certain factors that can increase your risk for getting pneumonia. These include cigarette smoking, and having preexisting medical conditions such as cardiovascular disease or diabetes. In addition, if you have a suppressed immune system, or if you take immunosuppressant medications to prevent organ rejection after transplantation surgery, you may be more like to develop pneumonia. Very young children and elderly people are also more likely to get pneumonia, as are those who have chronic obstructive pulmonary disease and asthma.
Treatment
If your pneumonia is bacterial in nature, your physician will prescribe antibiotics. Viral pneumonia does not respond to antibiotic therapy, and because of this, your doctor may prescribe an antiviral medication instead. In addition to medication, treatments for pneumonia may include supportive measures such as drinking plenty of fluids, pain and fever reducing medications, getting plenty of rest, and steam inhalation.
Sources
https://www.lung.org/lung-health-and-diseases/lung-disease-lookup/pneumonia/treatment-and-recovery.html
https://www.cdc.gov/pneumonia/index.html
https://www.stanfordchildrens.org/en/topic/default?id=pneumonia-in-children-90-P02958
Pneumonia&url=https://www.dupageimmediatecare.com/pneumonia/" target="_blank" aria-label="">
Pneumonia&summary=

Pneumonia

&source=https://www.dupageimmediatecare.com/pneumonia/" target="_blank" aria-label="">