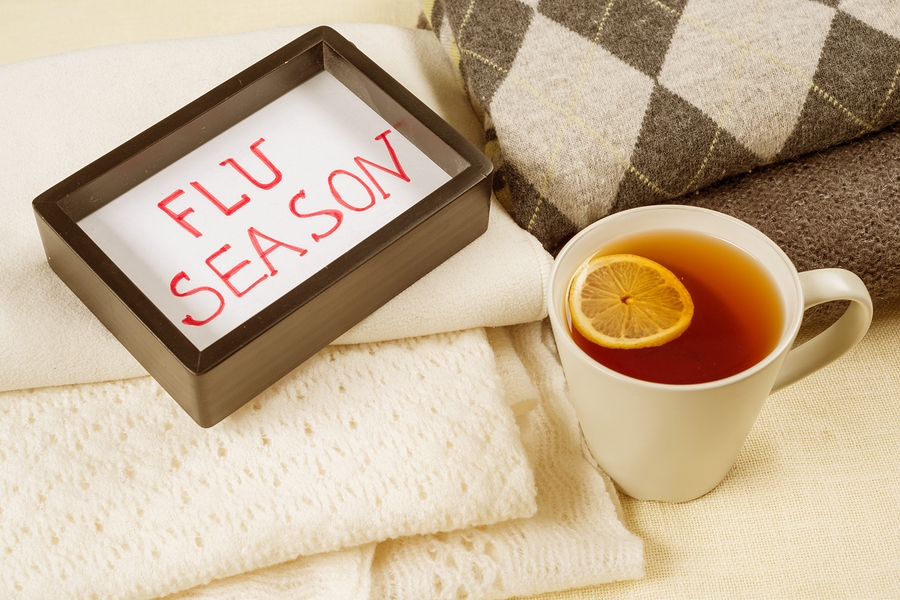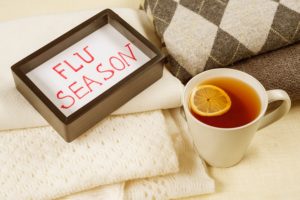 With flu season rapidly approaching, it's important to be informed on what you can do to avoid getting it and what to do if you think you have it.
What is influenza?
Influenza (flu) is a contagious respiratory illness which can be easily spread from person to person through contact with respiratory droplets. Flu is more common in the cold winter months because the virus can survive for longer in the less humid conditions.
What are the symptoms?
Symptoms of flu can include:
Fever
Sore throat
Cough
Headache
Runny or stuffy nose
Body aches
Fatigue
Vomiting and diarrhea
How do you diagnose the flu?
If you have typical flu symptoms, it is probable that you have the flu but it is impossible to know for sure without a diagnostic test. If your doctor needs to know for certain that you have the flu then they may carry out a rapid influenza diagnostic test (RIDT) which can give results within 15 minutes or a swab of the back of your throat may be sent to a lab for analysis.
How to avoid getting the flu?
When it is flu season, it's important to take necessary precautions to reduce your risk of getting the flu. For some high-risk individuals, such as the elderly, pregnant women or diabetics, a seasonal flu shot is recommended to help protect you.
Consuming plenty of healthy foods and drinks containing vitamin C is also an excellent way to help prevent the flu. Some vitamin C-rich food and drinks include oranges, lemons, broccoli, kiwi and orange juice.
What is the treatment for the flu?
For most people with the flu, getting plenty of bed rest, increased consumption of fluids and over-the-counter painkillers are sufficient to treat it. However, for some high-risk individuals, complications such as pneumonia and bronchitis could occur, which may require medical care.
Visit Dupage Immediate Care to do the Flu test. For more information please see Contact Us page.
Flu&url=https://www.dupageimmediatecare.com/flu/" target="_blank" aria-label="">
Flu&summary=

Flu

&source=https://www.dupageimmediatecare.com/flu/" target="_blank" aria-label="">