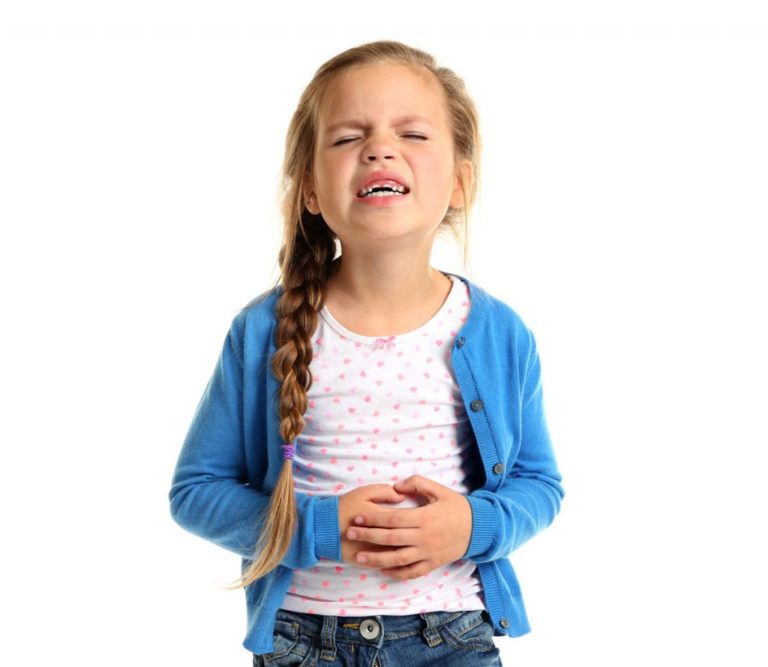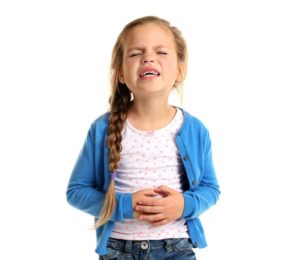 Diarrhea is the condition of passing loose stools more than three times in a day. While most cases of diarrhea are acute and not medical emergencies, some chronic cases will require the attention of an urgent care doctor.
Diarrhea Symptoms
While watery, thin, or otherwise liquid stools are the first and most common sign of diarrhea, other symptoms may be present:
Objects in stools such as mucus or blood
Cramping or painful abdominal area
Urgent need for bowel movements or a total loss of bowel control
Signs of illness such as fever, nausea, and weakness
Diarrhea may point towards an underlying issue, which can be discovered by an immediate care doctor.
Treatment
If diarrhea is acute, it may be treated by:
Drinking fluids with high electrolyte content
Eating soft and bland food like crackers and bananas
Getting plenty of rest
Chronic forms of diarrhea will need more care and have a wider variety of treatment options. Speak with your healthcare provider for more information.
When to See a Doctor
Children and adults should seek the help of a medical professional if their diarrhea:
Continues for more than 2 days
Comes with a fever of 102 degrees or higher
Begins to create the signs of dehydration
Hesitation in seeking medical help can worsen symptoms and increase your risks for severe complications.
Where to Go
Immediate care or urgent care facilities specialize in helping patients with treating the effects of diarrhea with rapid and high-quality service. As opposed to an emergency room, immediate care clinics assist patients with same-day treatments and affordable costs with the minimal waiting time. Some diarrhea cases might require the doctor to administer an IV treatment to compensate all the fluids the patient lost, and thus prevent dehydration.
Can Diarrhea be Prevented? 
Diarrhea commonly is the body's natural response to pathogens such as bacteria, viruses, and parasites entering the stomach. To prevent diarrhea, be sure to:
Drink plenty of fresh water
Wash your hands before eating
Only consume foods and liquids that you trust
To learn more about what you can do to prevent diarrhea, contact your local immediate care practitioner.
Source
https://medlineplus.gov/diarrhea.html